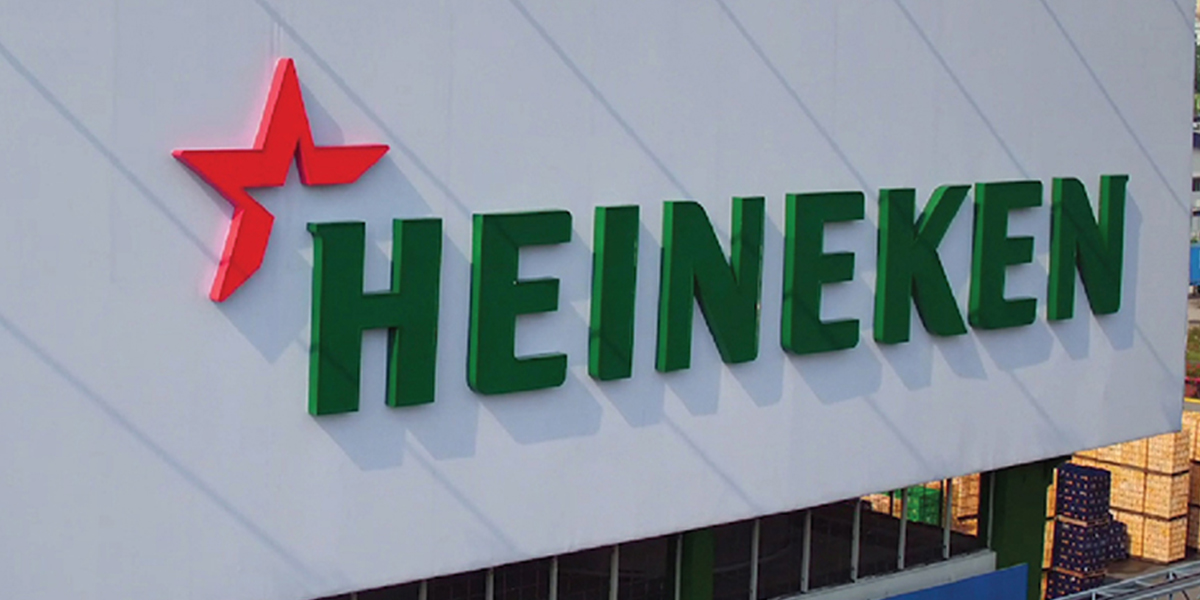 Link to: Company Profile
Company Profile
Heineken Malaysia Berhad's (HEINEKEN Malaysia) history in the country dates back to 1964.
Link to: Company Purpose
Company Purpose
We build true human connections and break down barriers, because we believe great moments of shared experiences are the best in life
Achievements & Milestones
We've come a long way and this is our journey.
Link to: Awards
Awards
All our accolades and awards that show our we've won throughout the years.
Link to: FAQ
FAQ
Find answers to our most frequently asked questions